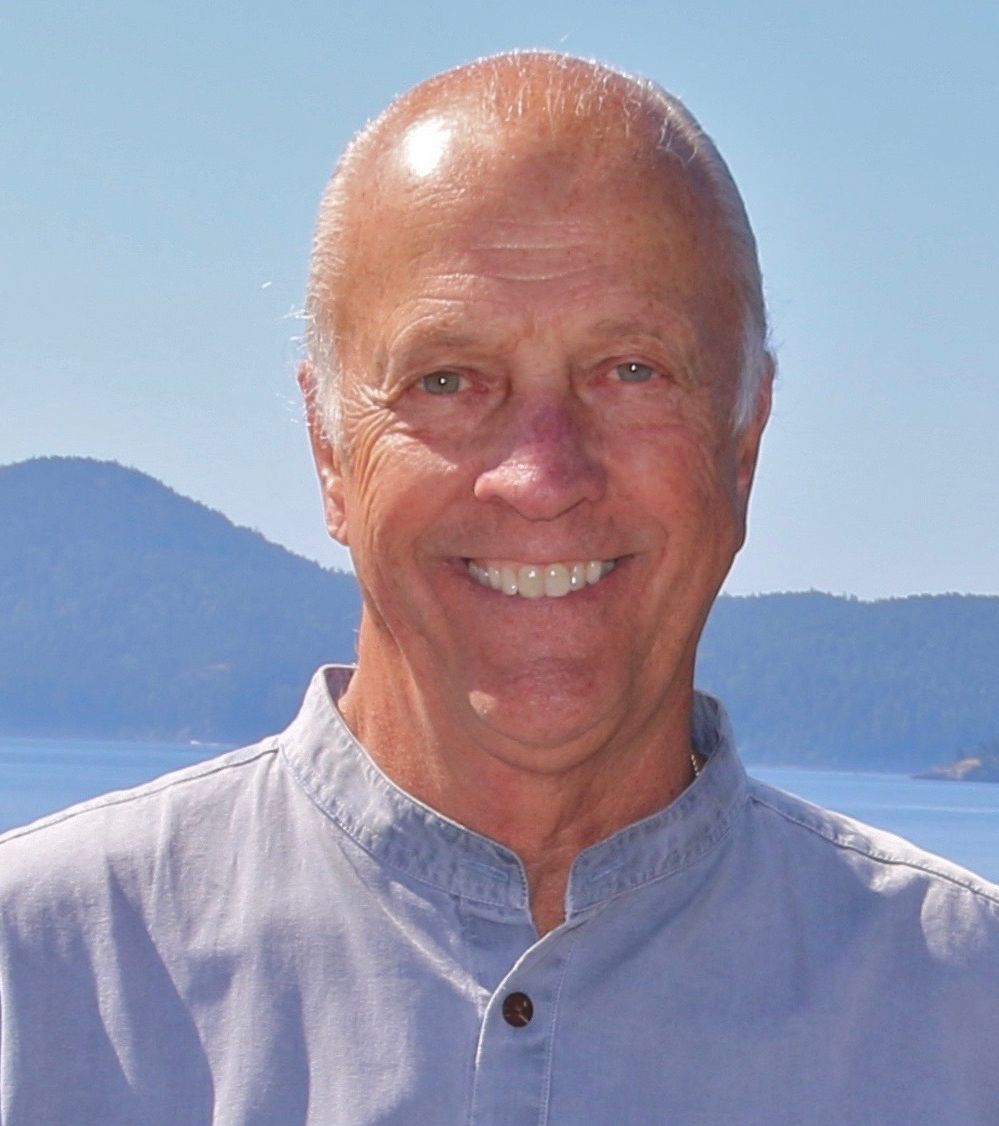 Bob Shipstad
Broker
1 Spring St P.O Box 777
Friday Harbor,
WA
98250
United States
I discovered Orcas Island 3 decades ago with my wife Gael from the shores of So. Calif. We had been looking for that "Perfect Place"… a quieter and relaxing community to nest. We found it and have never looked back…. Orcas Island is a step back in time and truly a special paradise on this planet!
As a Producer / Director for 4 plus decades I was blessed to work with and present first class productions and shows with Hallmark Companies and friends like Jim Henson's Sesame Street & The Muppets, Charles Schulz's Peanuts & Snoopy, Radio City Music Hall, ABC, NBC, International productions & the Ice Follies ….to name a few.
So… we have been "living the dream" in the San Juan's for these past 30 years… and I had an opportunity 6 years ago to "present again"…this time it was Orcas Island properties with family, friends and visitors from all over the world… introducing them to potential & exceptional life changing options, experiences and lifestyles.
The islands sure sell themselves…. It's fun to assist in sharing and showing them off .
Carpe Diem.